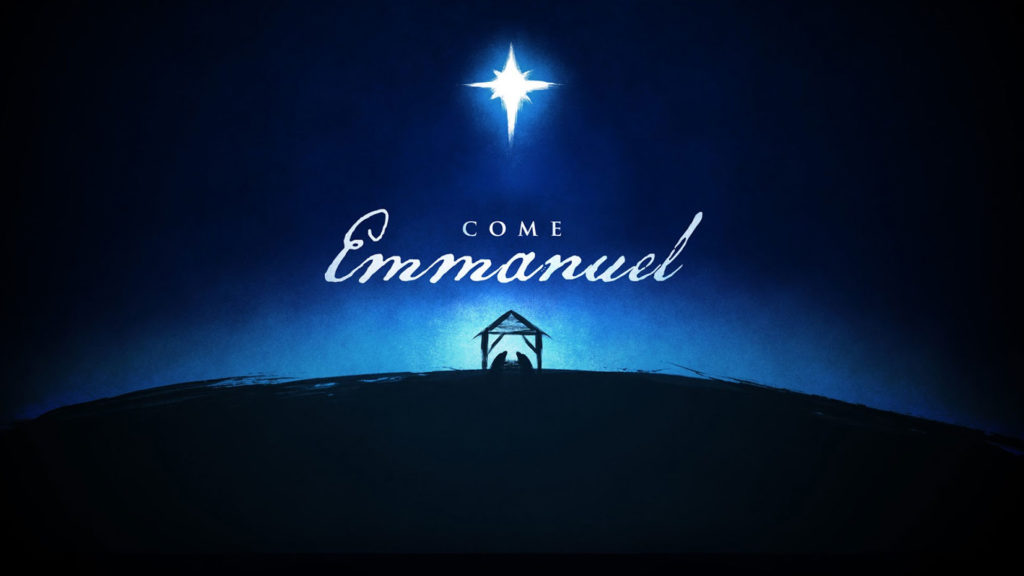 Normally, we think of this concept at Christmas time.
O come, O come, Emmanuel,
And ransom captive Israel,
That mourns in lonely exile here,
Until the Son of God appear.
"Emmanuel" means "God with us," a title from the Old Testament given symbolically to Jesus. This symbolic name reminds us that God Himself clothed himself in the person of Jesus for us.