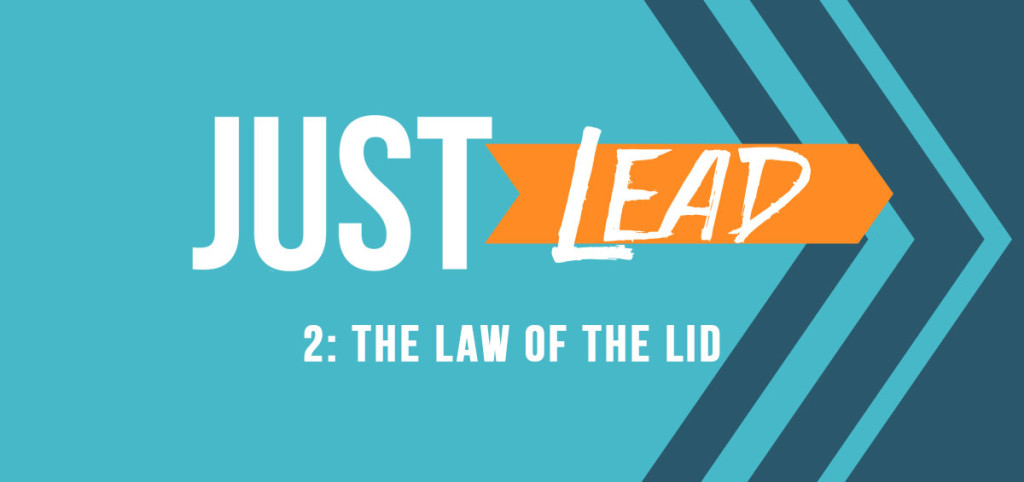 There is another key role that we are given by God… A role that you probably don't often think of. What does it mean that we are "a nation of priests?"
If you are the discussion leader, have everyone in your group open this page on their mobile device.  Take turns reading questions and discussing.
Do you or does anyone in your group have a Catholic background?  In your perspective or experience, what is the role of a priest?
God's plan all along has been for there to be a group of people on earth representing Him to the world.  It started way back in the Old Testament.
Exodus 19:5-6
Now if you will obey me and keep my covenant, you will be my own special treasure from among all the peoples on earth; for all the earth belongs to me. And you will be my kingdom of priests, my holy nation.'
Priests are to be seen.  They are to represent God in a very visible way. How does that tie back to that crazy thing Jesus says about us in Matthew 5?
Matthew 5:14-16
You are the light of the world—like a city on a hilltop that cannot be hidden. No one lights a lamp and then puts it under a basket. Instead, a lamp is placed on a stand, where it gives light to everyone in the house. In the same way, let your good deeds shine out for all to see, so that everyone will praise your heavenly Father.
Why is it so important that we be seen in this role?
Exodus 33:20
But you may not look directly at my face, for no one may see me and live.
Colossians 1:15-20
Christ is the visible image of the invisible God. He existed before anything was created and is supreme over all creation, for through him God created everything in the heavenly realms and on earth. He made the things we can see and the things we can't see— such as thrones, kingdoms, rulers, and authorities in the unseen world. Everything was created through him and for him. 
He existed before anything else, and he holds all creation together. 
Christ is also the head of the church, which is his body. He is the beginning, supreme over all who rise from the dead. So he is first in everything. For God in all his fullness was pleased to live in Christ, and through him God reconciled everything to himself. He made peace with everything in heaven and on earth by means of Christ's blood on the cross. 
The writer of Hebrews gives us a couple of challenges in how to begin to fulfill this role in our own lives.  Sadly, Hebrews 10:25 is often misused to imply that believers need to be "in church every Sunday." But based on what we are reading, and with the context of the whole verse, what is the real reason we should be getting together regularly?
Hebrews 10:25
And let us not neglect our meeting together, as some people do, but encourage one another, especially now that the day of his return is drawing near.
Hebrews 3:13
You must warn each other every day, while it is still "today," so that none of you will be deceived by sin and hardened against God.
So, suit up with your priestly robes.  We have work to do.