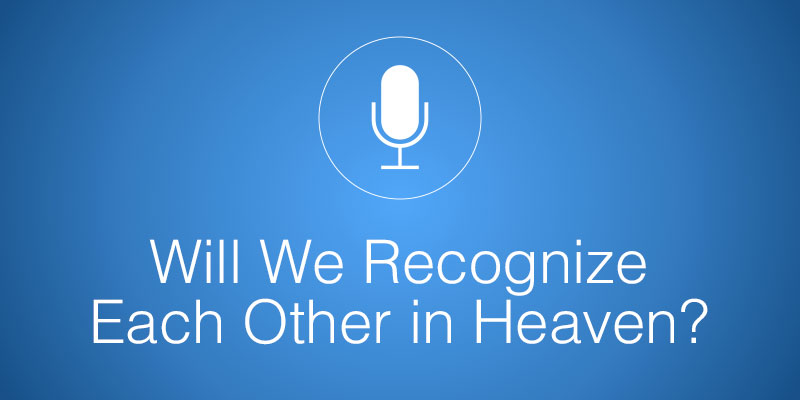 Scripture is very clear about some things regarding the new life.  But some questions still seem to remain unanswered.  Be sure to check out the visual illustration after the break, and be sure to ask your question here.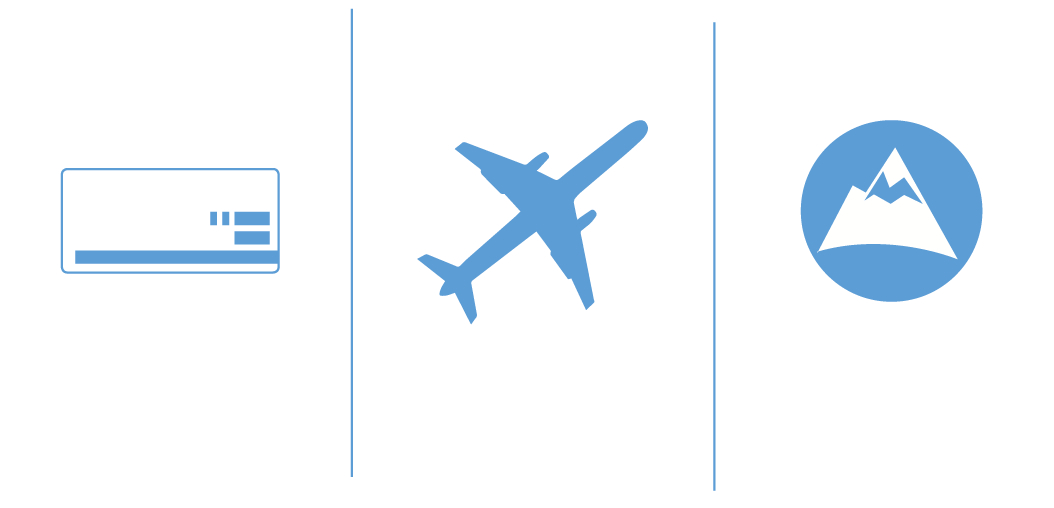 If this is all true, then what does this mean for us?
And so, dear brothers and sisters, I plead with you to give your bodies to God because of all he has done for you. Let them be a living and holy sacrifice—the kind he will find acceptable. This is truly the way to worship him. Don't copy the behavior and customs of this world, but let God transform you into a new person by changing the way you think. Then you will learn to know God's will for you, which is good and pleasing and perfect. -Romans 12:1-2
How much time do I spend cultivating this in my life?  How much of myself am I really, actively giving to God?  It feels like we actively pursue a lot of things… Job, relationships, sports, home, and everything.  We get caught up and busy with all the distractions of the world around us.  So, we hope we can invest an hour or so a week and listen this transformation process into existence in our lives.  Is that the case with anything else?
If you want that job promotion, can you listen it into existence?
If you want a better relationship with your spouse, can you listen it better?  (okay, listening might be a good part of making that one better.)
If you want a better car can you just sit by the road and watch traffic go by?
You know what I'm getting at.  This is a process that you and I partner with the Holy Spirit to accomplish in our lives. It isn't something we can just drift into.  Summer is over, and school starts back next week.  Why don't you take the opportunity this fall to really sink yourself into God's Word, prayer, and the Body of Christ, and see how your life might just change and take on more of HIS characteristics.
May you always be filled with the fruit of your salvation—the righteous character produced in your life by Jesus Christ*—for this will bring much glory and praise to God. -Philippians 1:11
Lifegroups will start back on their regular schedule in August… Our regularly posted discussion questions will return with our new series that begins on Sunday!