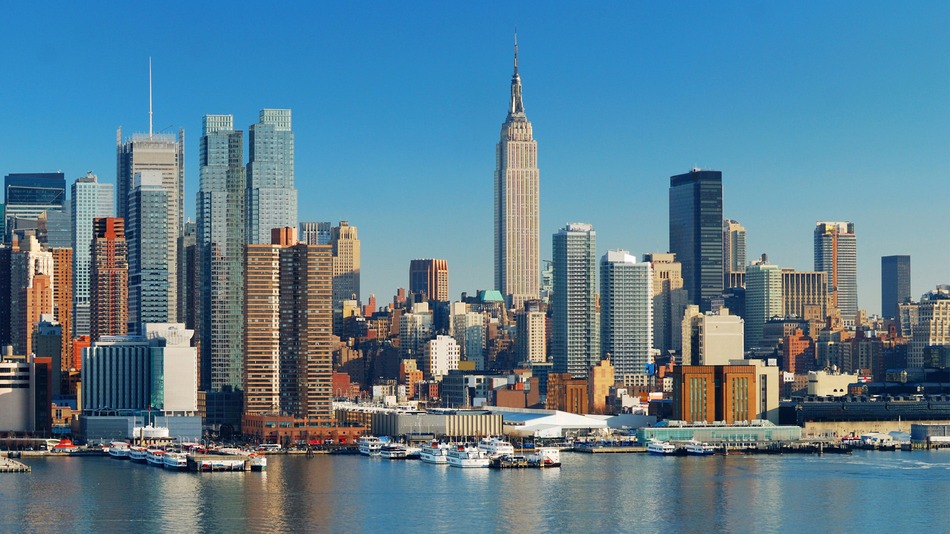 Looks like the trend continues with more and more municipalities moving to allow and even support churches renting public facilities!  Praise the Lord!
NEW YORK—The New York City Council overwhelmingly passed a resolution Wednesday calling on the state legislature to allow houses of worship to rent from public schools. The final vote tally was 38-11, with Council Speaker Christine Quinn—the top candidate for New York City mayor, who will control education policy if elected—voting against it.

"We had a huge, huge victory today," said Pastor Bill Devlin, who with Council Member Fernando Cabrera (D-Bronx) has headed up a group of pastors pushing for churches' equal access to public buildings. "Here you have the most progressively leaning Democratic city council in the entire U.S. And they vote by a huge margin in favor of the freedom to worship. … The Lord did this."
Original article here: http://www.worldmag.com/2013/05/yes_to_worship
Did you ever think you would read a news story that implied New York City was more open to public facilities used for worship than Ellijay?
Is this important?  Does this kind of move surprise you?  What do you think?  Hit me up in the comments below.
The Orchard Church in Ellijay was a "portable church" for the first few years… We rented the Ellijay Elementary School for weekend services for a few years, until the School Board decided that we shouldn't do that any more.  You can see my interview with then-superintendent Bryan Dorsey about it right here.  It worked out great for us, though!  We got a facility of our own in December, 2013!