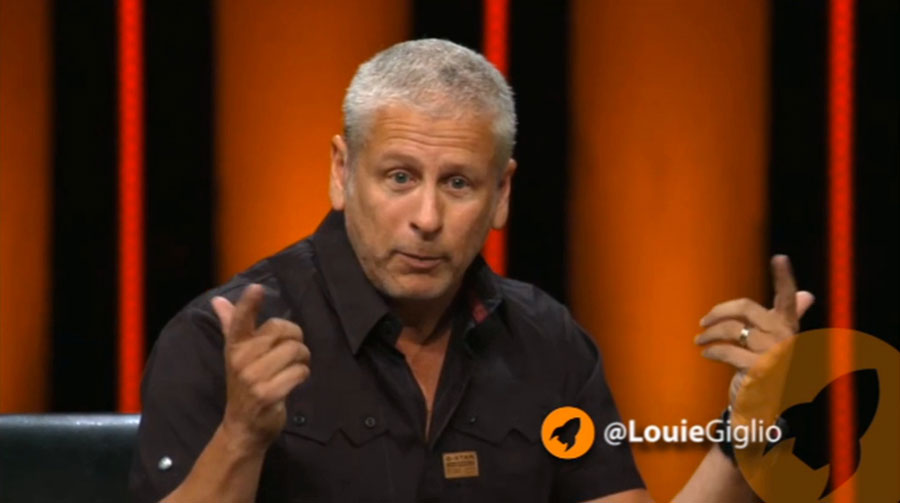 As I was browsing through some notes in my Evernote inbox this morning, I came across Louie Giglio's "Six Rules of Preaching" from the Preaching Rocket conference earlier this year.  Louie says that you are going to preach the best when you are preaching like YOU, and not like someone else.  He says to take the time to "refine your style."  You aren't Steven Furtick, Andy Stanley, or whoever you like to listen to.  When you are trying to "preach like Andy," all you can hope to be is a copy of someone else.
Louie's Six Rules Of Preaching
1. Have something to say
if you don't have anything to say, please stop preaching.  If you only have a little to say, keep saying whatever is blowing up in your heart.  If nothing is blowing up in your heart, tell them.
2. Be Faithful To The Text
It doesn't matter what you are wearing, what kind of mic you use, what the brand of your church is. We
3. Lead people to Jesus
The goal isn't to lead them to me… But to HIM.  How do people fall in love with Jesus more in this message
4. Don't be boring
5. Prepare
Work at it.  It is a craft, a gift, an opportunity. Invest.
6. Be led by the Holy Spirit
A lot of people want to be "led by the Spirit" because they don't want to prepare.  We always want to be led by the Holy Spirit.  What's on the menu is a "suggested menu."
I am thinking about having a short blog series about how I put together a message on a weekly basis.  I am always interested in others' systems and structure.  What do you think?