During Sunday morning's message, I referred to my old Nikon D50.  This 2005 camera has really been a nice starter DSLR for me.  Still going strong!  Each of these photos are reduced in size and stripped of some color content to load quickly on your computer screen.  The full-sized version is much larger.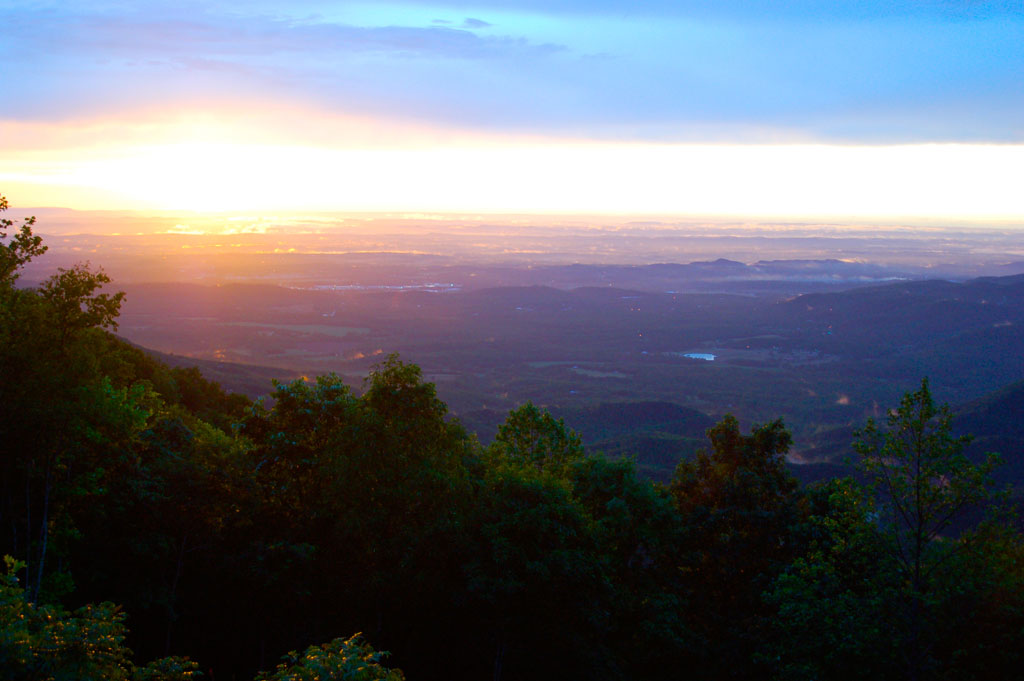 Summer sunset from Fort Mountain, between Ellijay and Chatsworth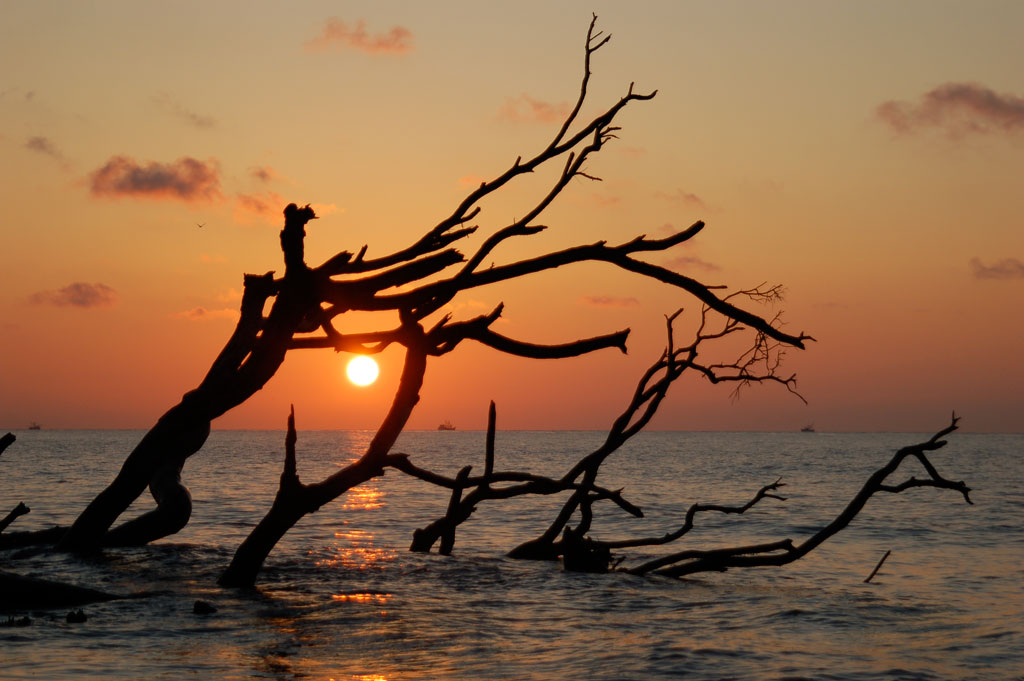 Sunrise during spring break at Hunting Island, SC
Butterfly with broken wing in Gilmer County, GA

Late afternoon at Garden Of The Gods in Colorado.  This is actually two shots "photomerged" together using Adobe Photoshop.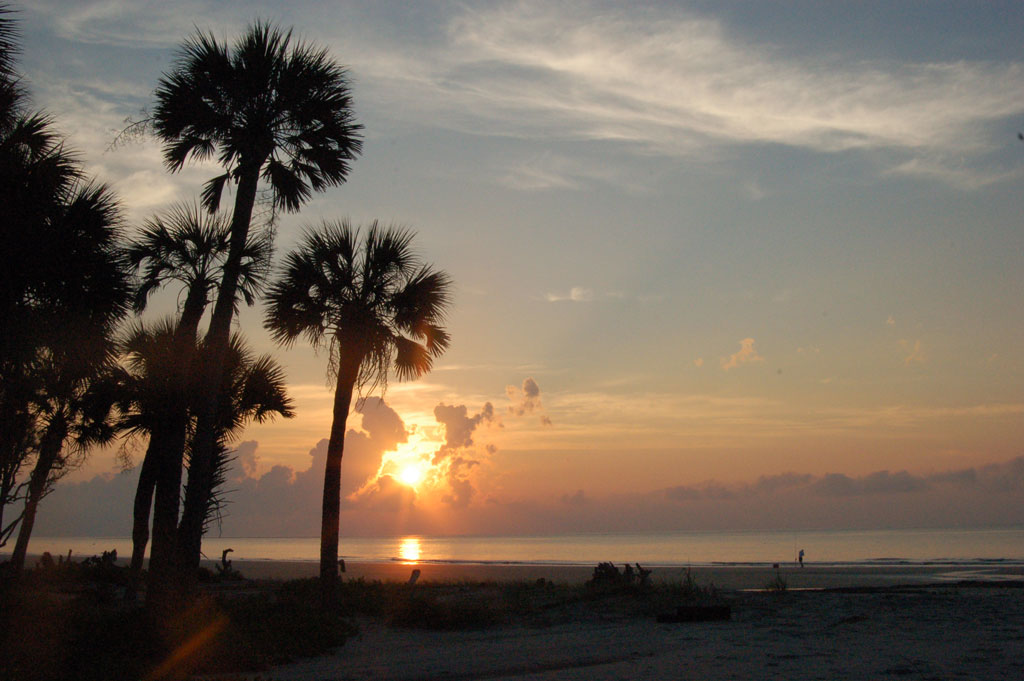 Another sunrise shot at Hunting Island, SC
Jumping Fox in Colorado.  Spotted this guy on the side of the road. He appeared to be hunting a field mouse or something very small in the weeds… I waited for him to pounce.  Thrilled to get this shot!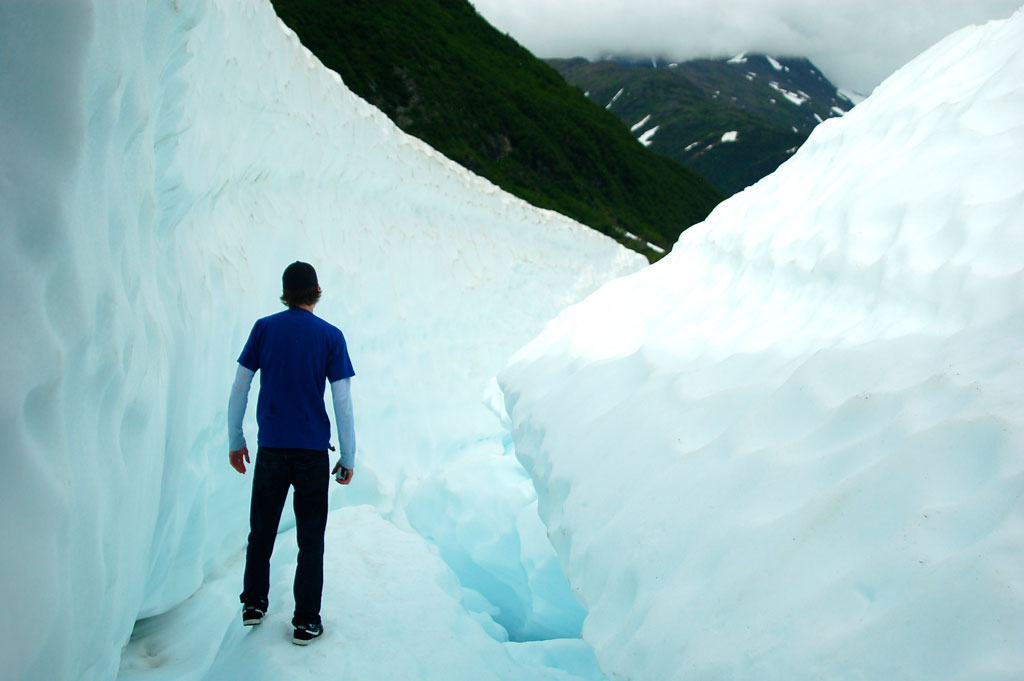 My son, Zac, on a glacier in Alaska